PROTECT YOUR DIGITAL IDENTITY WITH​
With a .VOTE website, you ensure your campaign stands out among the competition
while simplifying how you reach voters.
How Dot Vote Can Help you?
As a candidate, organization; cause, sports team or even restaurant; establishing your presence on the Internet is vital to reach your target audience and achieving your goal. Your domain name must be clean, simple and succinct. With the Internet more crowded than ever, choose a domain that can stand out and be utlitized in future campaigns.
DRIVE TRAFFIC TO YOUR SITE
Your website is your most valuable digital asset. When developing your website you want to ensure your target audience can find you easily. In order to ensure you are utilizing your Internet real estate in the best way possible you want to supercharge your SEO and drive your target audience to your site.
With the growth of social media, it is important to understand how and when to engage across platforms.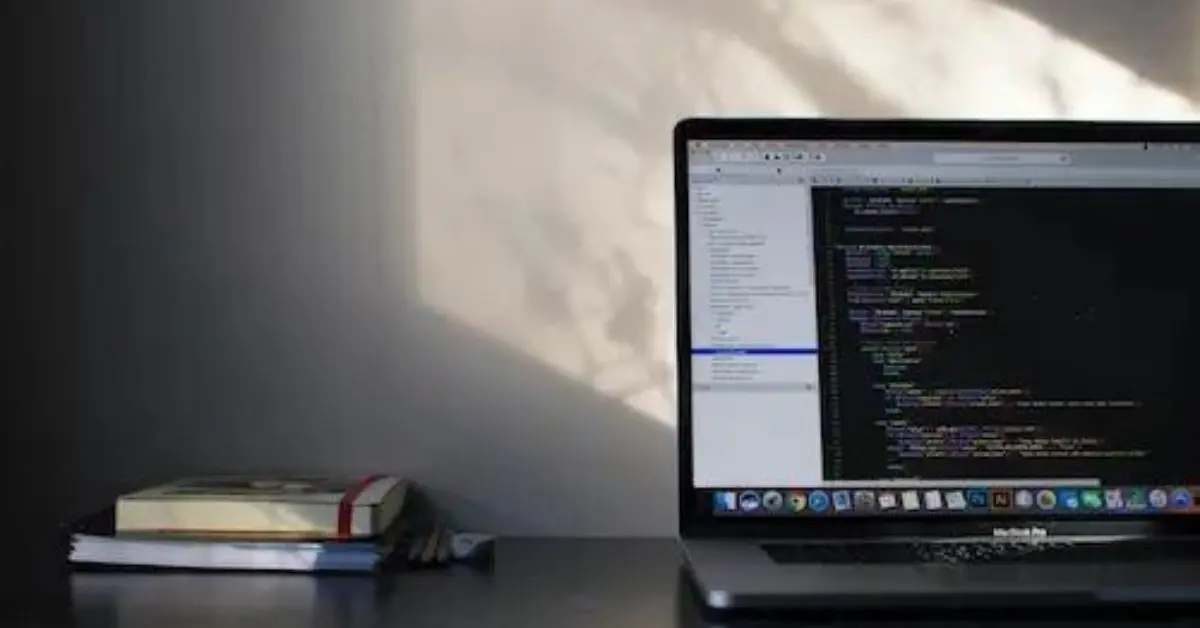 .Vote Domain
Purchasing a .vote domain is an excellent way to establish your brand and create an online presence. It's an opportunity for individuals, businesses, and organizations
Read More »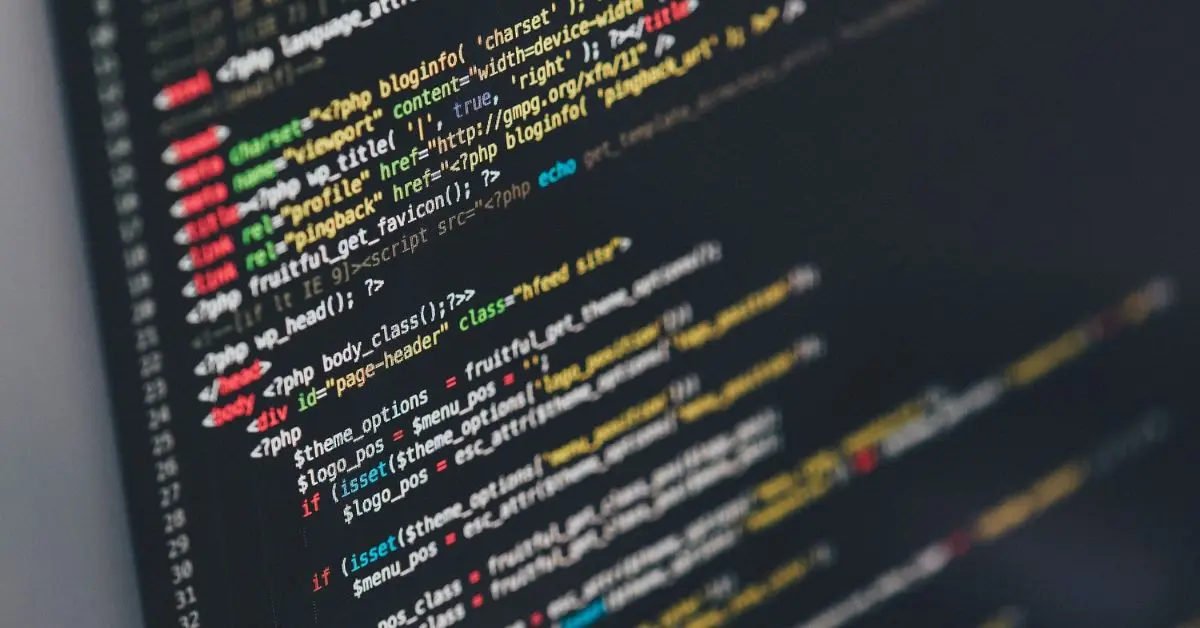 .Vote Domain
In today's digital marketing and online branding, It is now more crucial than ever to have a domain name that correctly describes your brand. One
Read More »